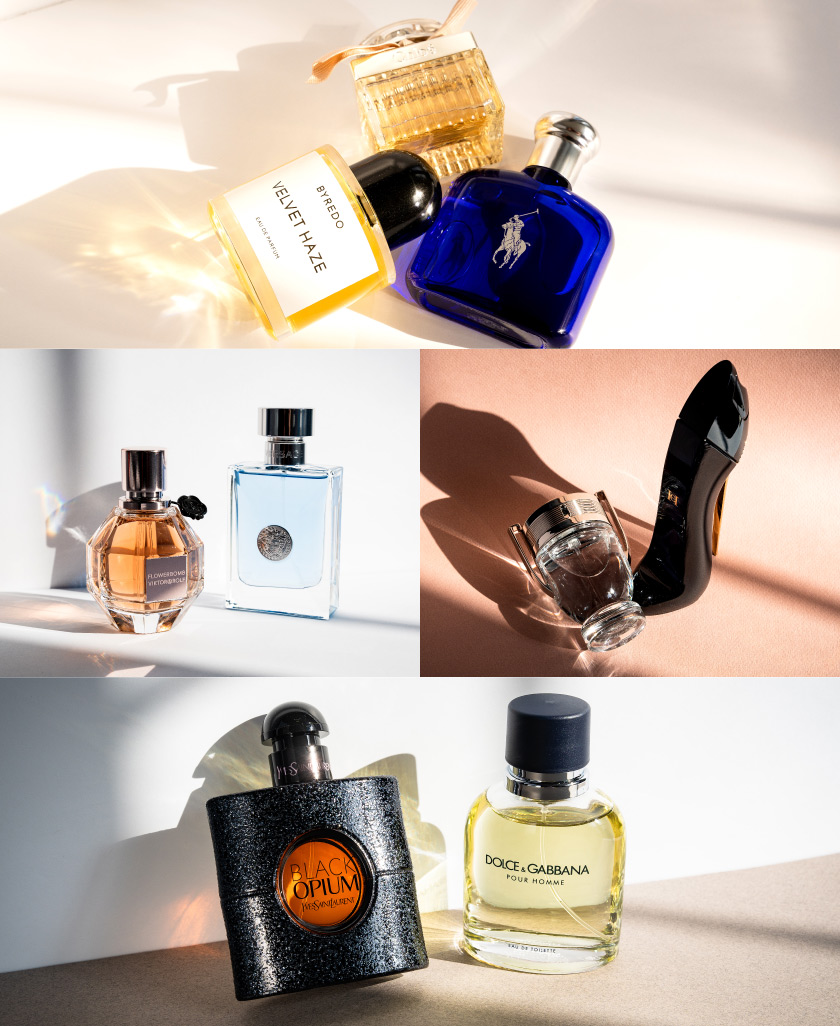 At Sheralven, our mission is to offer our customers the widest and most diversified range of brand-name fragrances at highly competitive prices. By continuously growing our product line, Sheralven has positioned itself as a "one-stop-shop" for fragrances. We stand out from our competitors by focusing on a broad range of top-selling brands. Sheralven has the largest and most diversified inventory in the industry, which includes new, unique, and hard-to-find fragrances.
Our marketing team has developed an extensive selection of sales programs that can be customized to fit your precise retail requirements. Each of our sales programs are customized to suit our client's particular needs and to maximize profitability.
With our multiple state-of-the-art distribution centers, Sheralven maintains the highest fulfillment rate in the industry. We provide our clients timely and customizable shipping options, including cross docking and direct to store door shipping, domestically and internationally.