Since 1977, Sheralven's mission has been to provide our customers with a complete solution for all warehousing, shipping and logistical needs.
With our multiple state-of-the-art distribution centers, Sheralven maintains the highest fulfillment rate in the industry. We provide our clients with timely and customizable shipping options, including cross docking and direct to door shipping, both domestically and internationally. We can meet the needs of any client, large or small with dynamic flexibility.
We also specialize in hand assembly services and labor intensive projects. We offer storage, on-site security clam-shelling, UPC coding, pre-ticketing, and security tagging, giving your company the capability to meet the needs of any current and future requirements.
Sheralven offers precise computerized client transactions utilizing our cutting edge, EDI compliant technology. Our warehouse employs advanced security systems and processes, so you can be assured that your product is in a safe, protected environment where privacy and confidentiality are paramount.
Sheralven understands the retailer's needs and routing requirements, ensuring accurate and timely transactions. Our vast experience also includes distribution to domestic and international: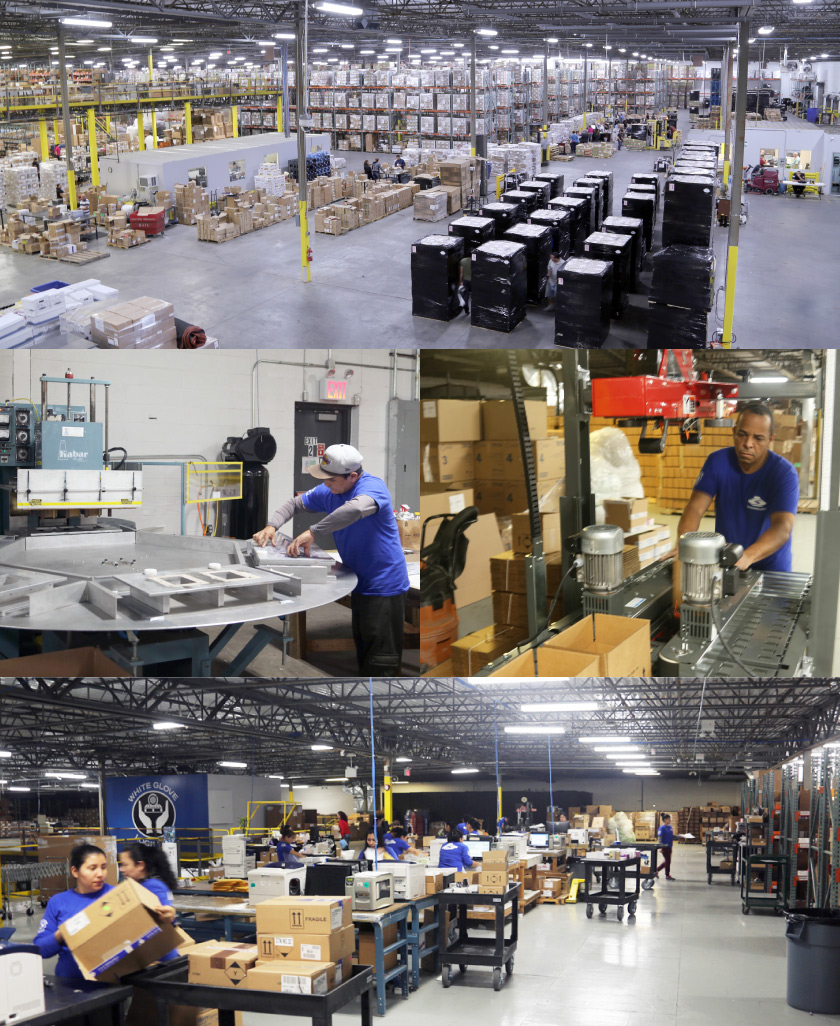 The Beauty Industry's Most Comprehensive Full-Service Solution
Sheralven's high level of service and state-of-the-art technology makes us the industry's most comprehensive, full service solution and optimal provider that can meet every challenge. Whether your order consists of a single package or multiple trailers, you can depend on Sheralven to handle your product with the attention and detail it deserves. And once your order is picked and packed to your specifications, you can feel confident that it is handled by experienced professionals with extensive knowledge of foreign and domestic transportation regulations. Our staff is Hazmat certified and trained in the latest standards and requirements for air, sea and land.